Domovenok shelter in Kharkiv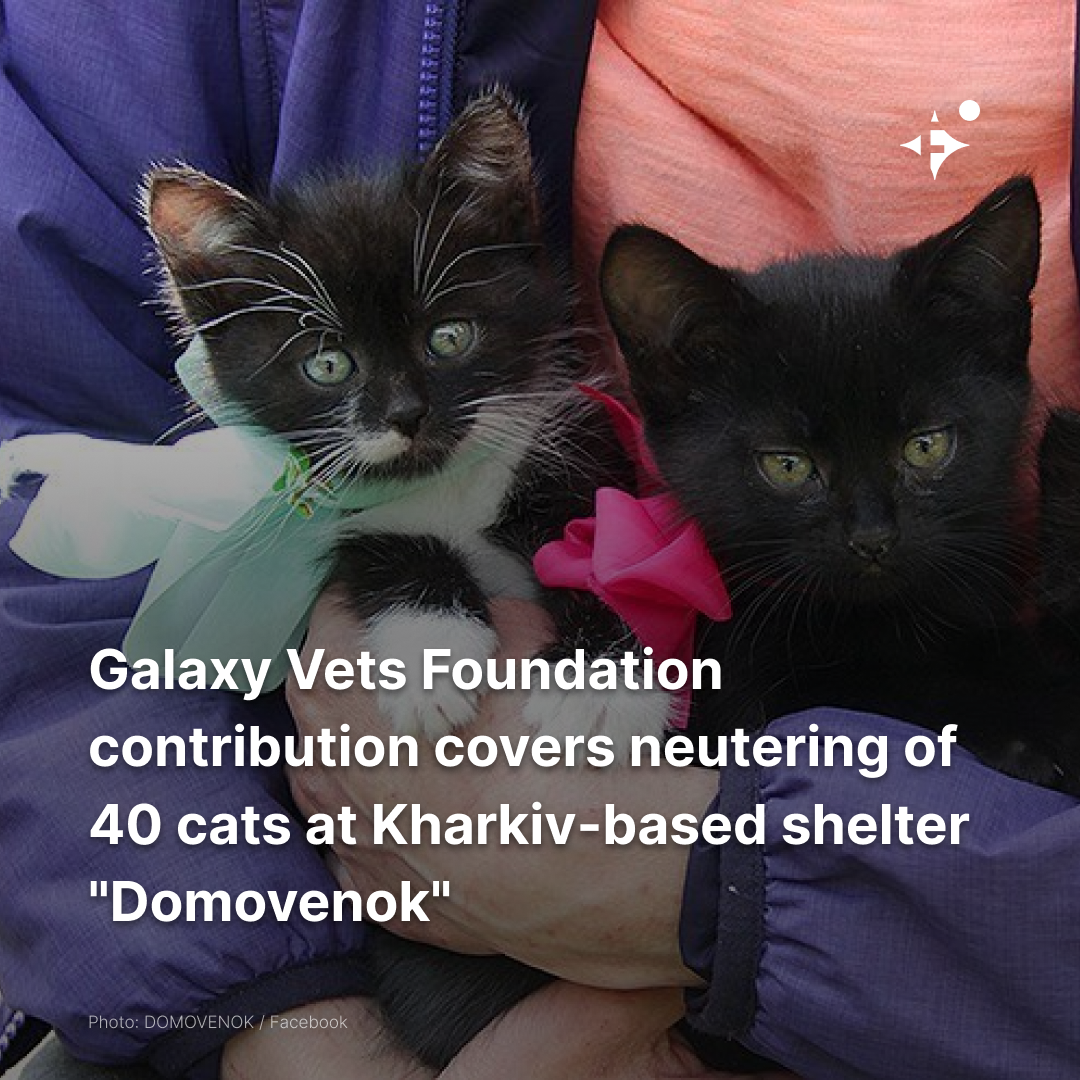 ❤️Thanks to your contributions, we are able to help animals at the Kharkiv-based shelter "Domovenok!"
They have 120 cats and 30 dogs, surviving the atrocities of war. Fearless volunteers take care, feed, and help these animals every day. The Galaxy Vets Foundation team has recently provided them with needed essential supplies. Also, the funds we transferred to "Domovenok" covered neutering for 40 cats. All thanks to YOUR donations!
So keep sharing the information about our fundraiser🙏🏻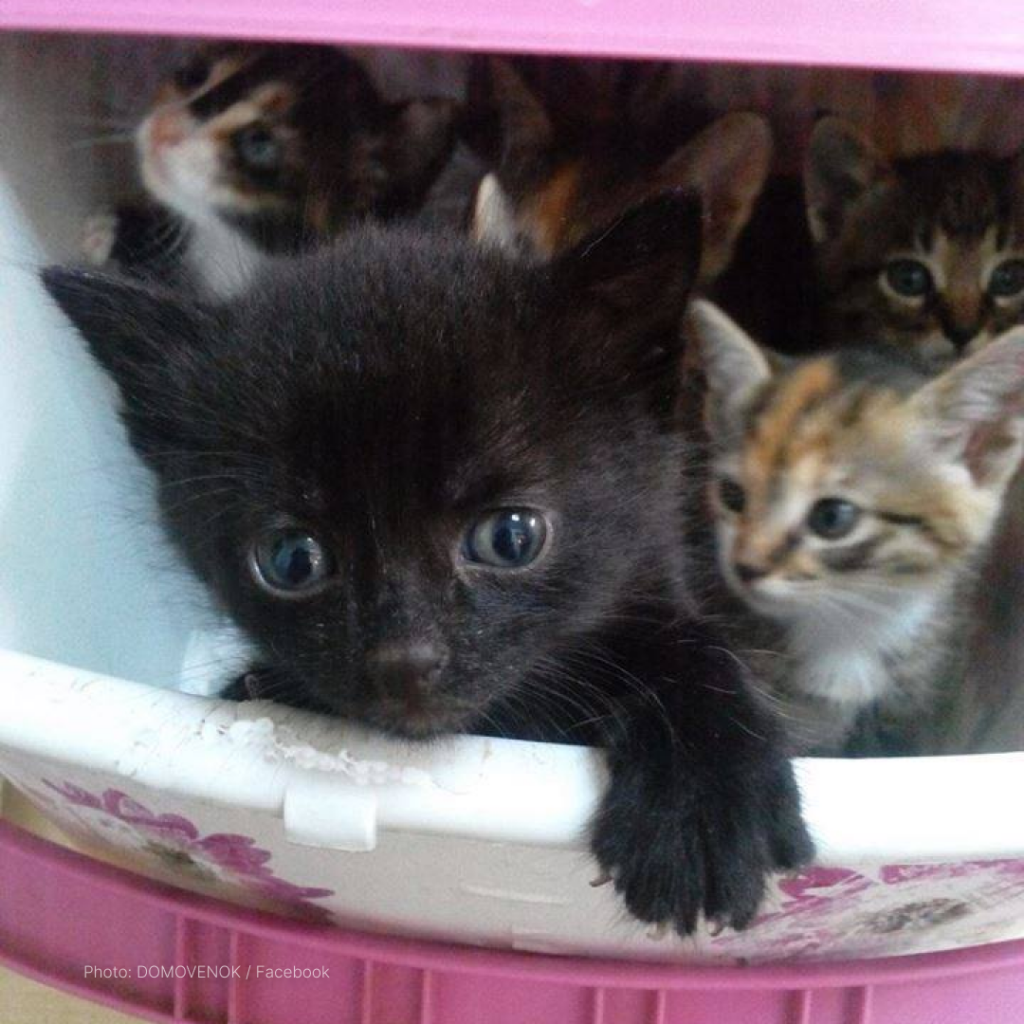 And remember — every contribution is important!