Ukrainian Army Dogs in Kharkiv received food and medications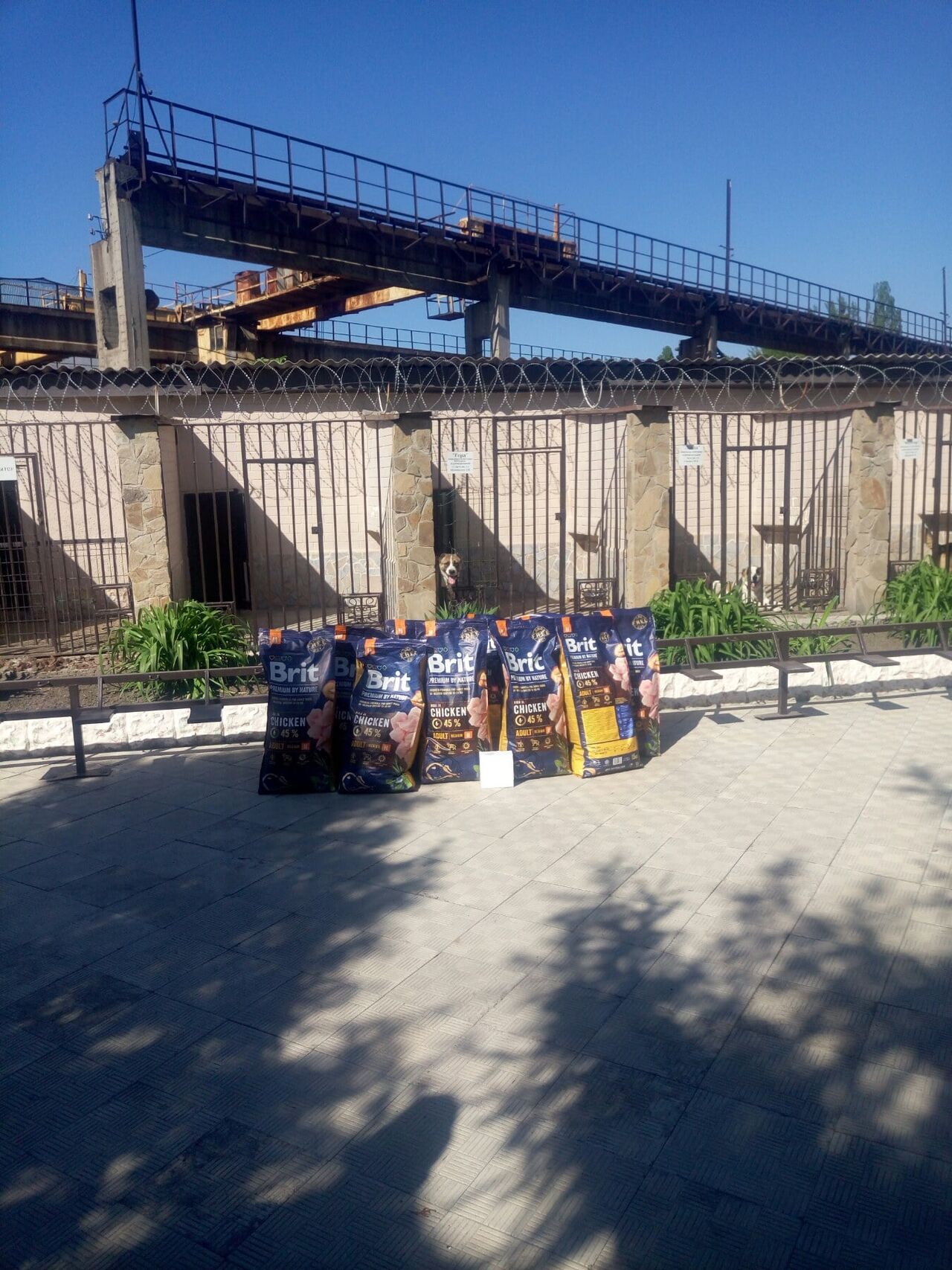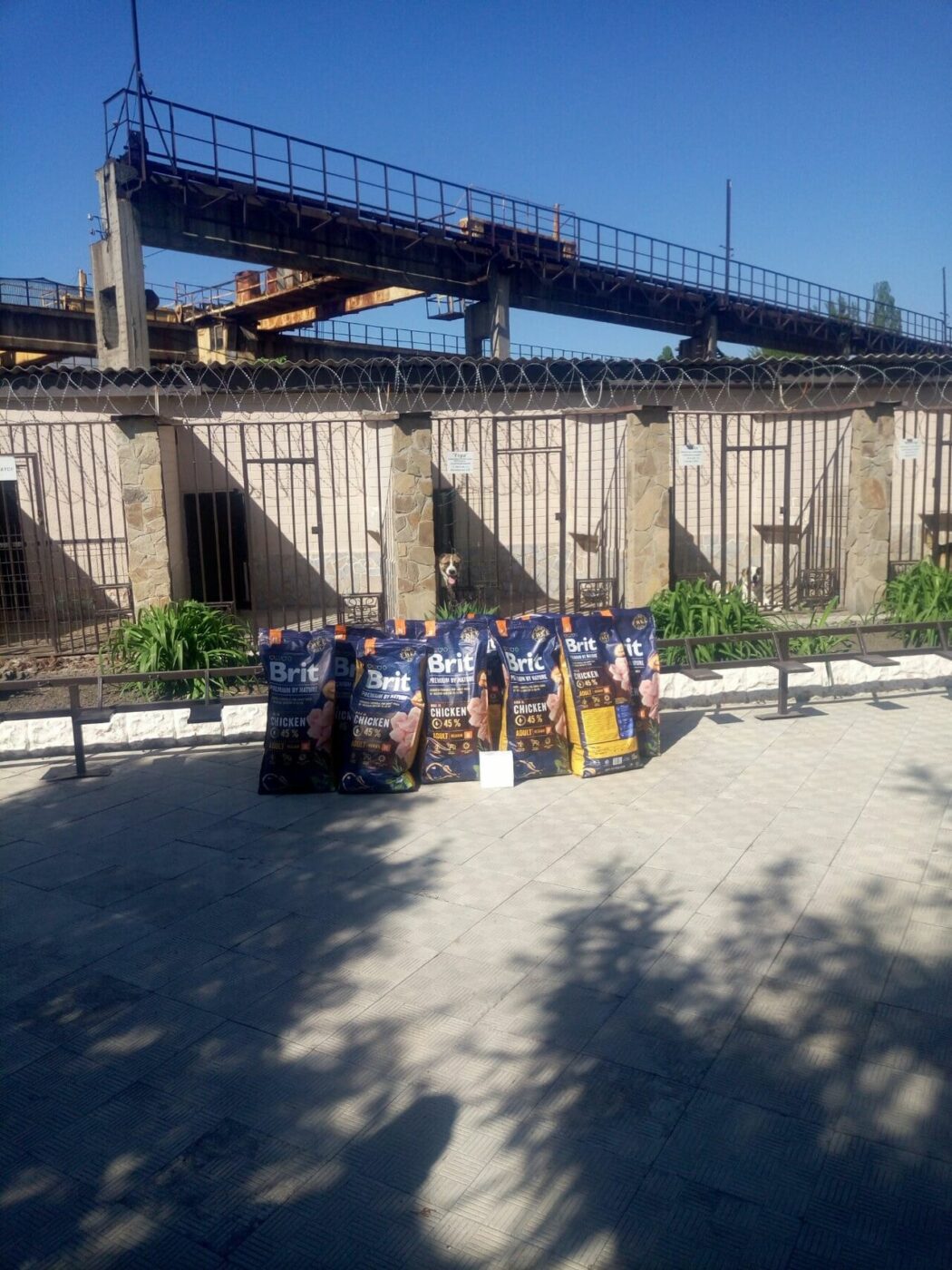 With the help of the Galaxy Vets Foundation, the service dogs that help the Armed Forces of Ukraine received 10 bags of food as well as supplies for the flea, worm, and mite treatment!
You can contribute financially to help us buy more supplies and food for more starving Ukrainian animals! Donate now: https://galaxyvets.foundation/.