Donate to help veterinarians in Ukraine continue their work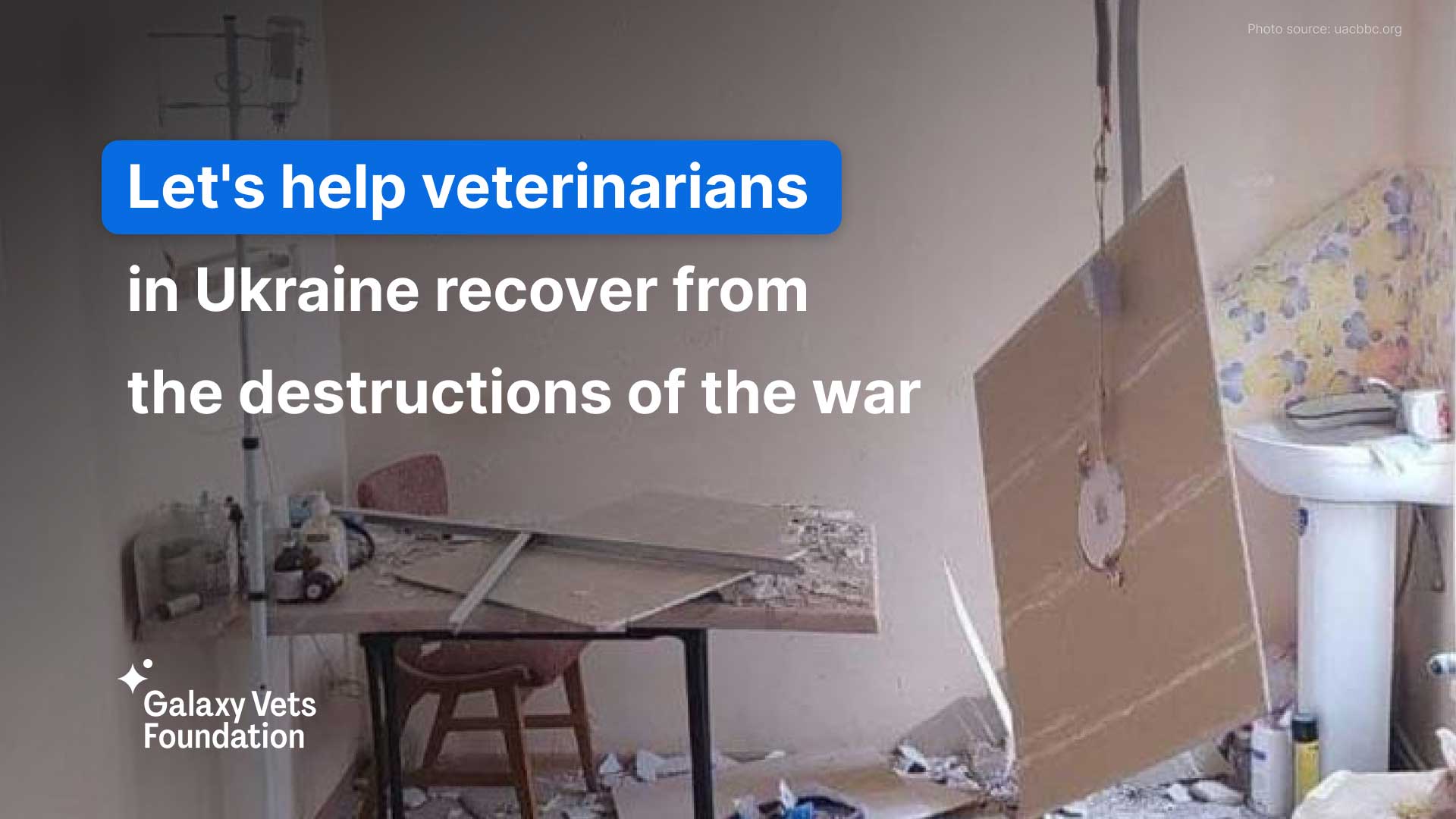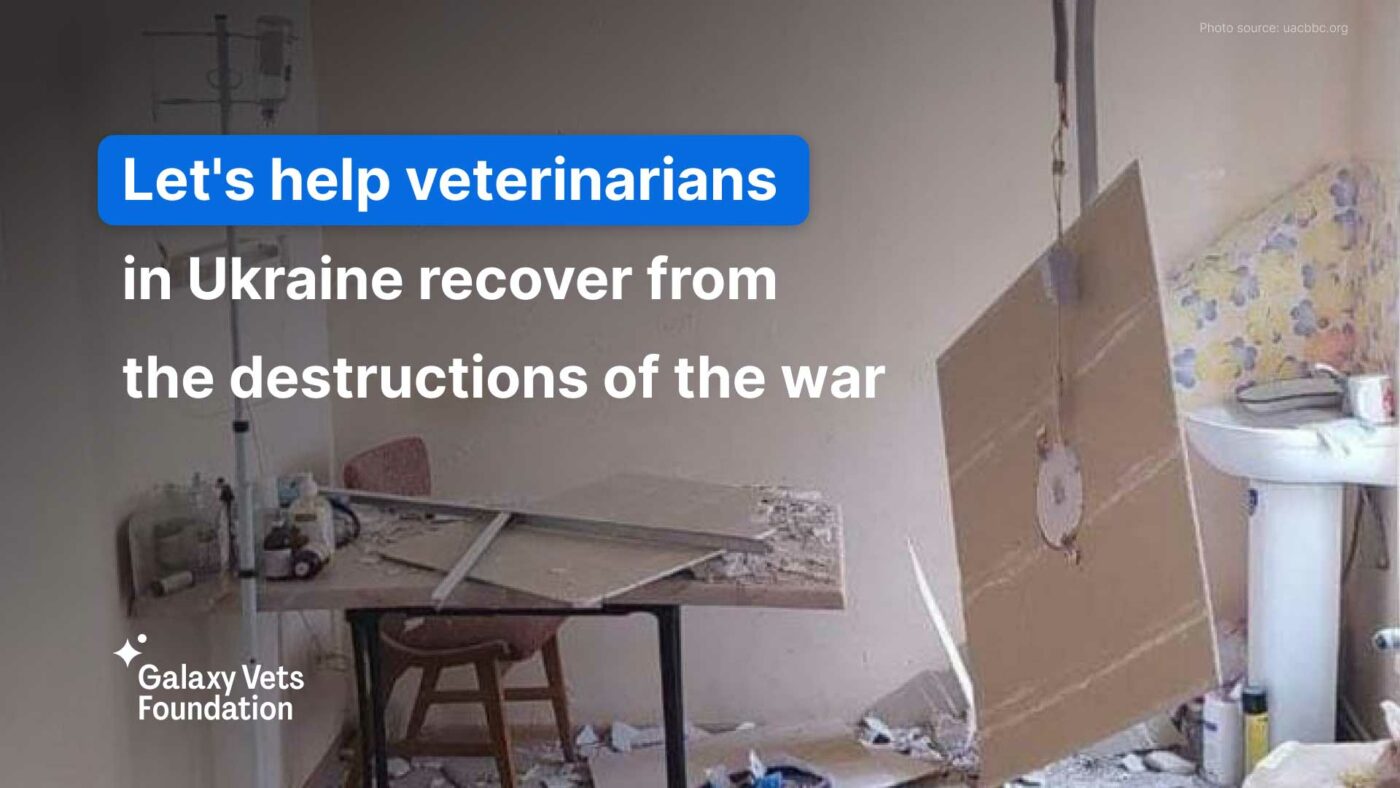 "Society of Veterinary Business Owners," a non-profit organization uniting Ukrainian practice owners, is crying for help!
Veterinarians in Ukraine are continuing their work, despite savage shelling, and while under occupation, they are risking their lives to save animals. Many lost their homes and their places of business destroyed.
Together, we can raise funds to help veterinarians in Ukraine restore their practices!
Currently, there is an urgent need for the following veterinary equipment and supplies:
📌X-ray machines, X-ray digitizers, ultrasound machines, cardio monitors, infusomats, syringe dispensers, glucometers, tonometers for animals, oxygen concentrators, lactometers, centrifuges, autoclaves, microscopes, hematological and biochemical analyzers, blood gas analyzers, electrolyte analyzers, operating lamps, open system
📌veterinary and medical instruments: machines for shearing animals' fur, AMBU bags, otoscopes, laryngoscopes, ophthalmoscopes, thermometers, glucometers, and lactometers, instruments for electrocoagulation, surgical, dental, and orthopedic instruments, etc.
📌basic and surgical consumables
📌drugs that can be used in veterinary medicine
Please donate to help us buy these supplies! Or, if you produce any of these items and can donate them, please get in touch with us!