Galaxy Vets Foundation cooperates with the European veterinary community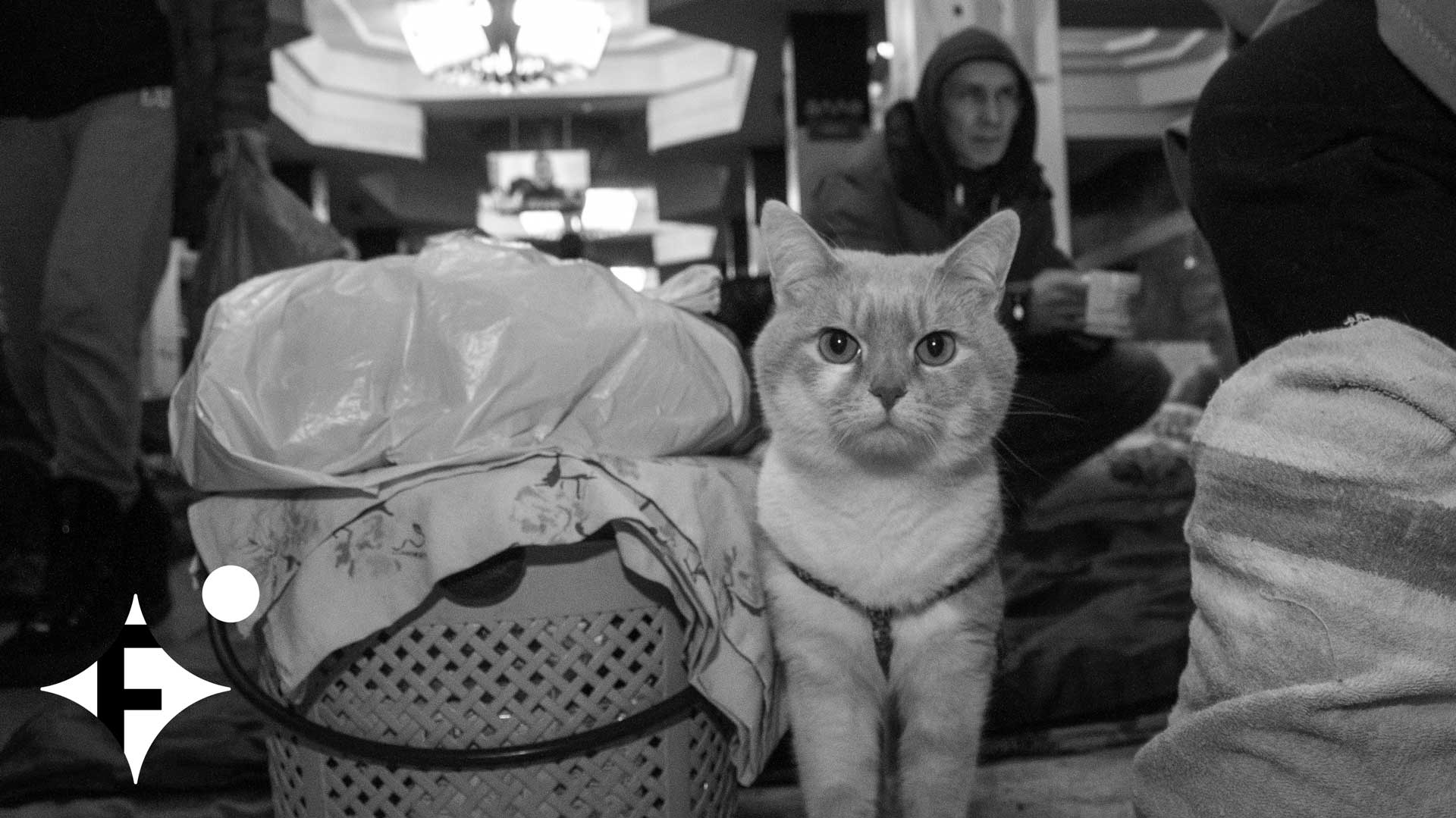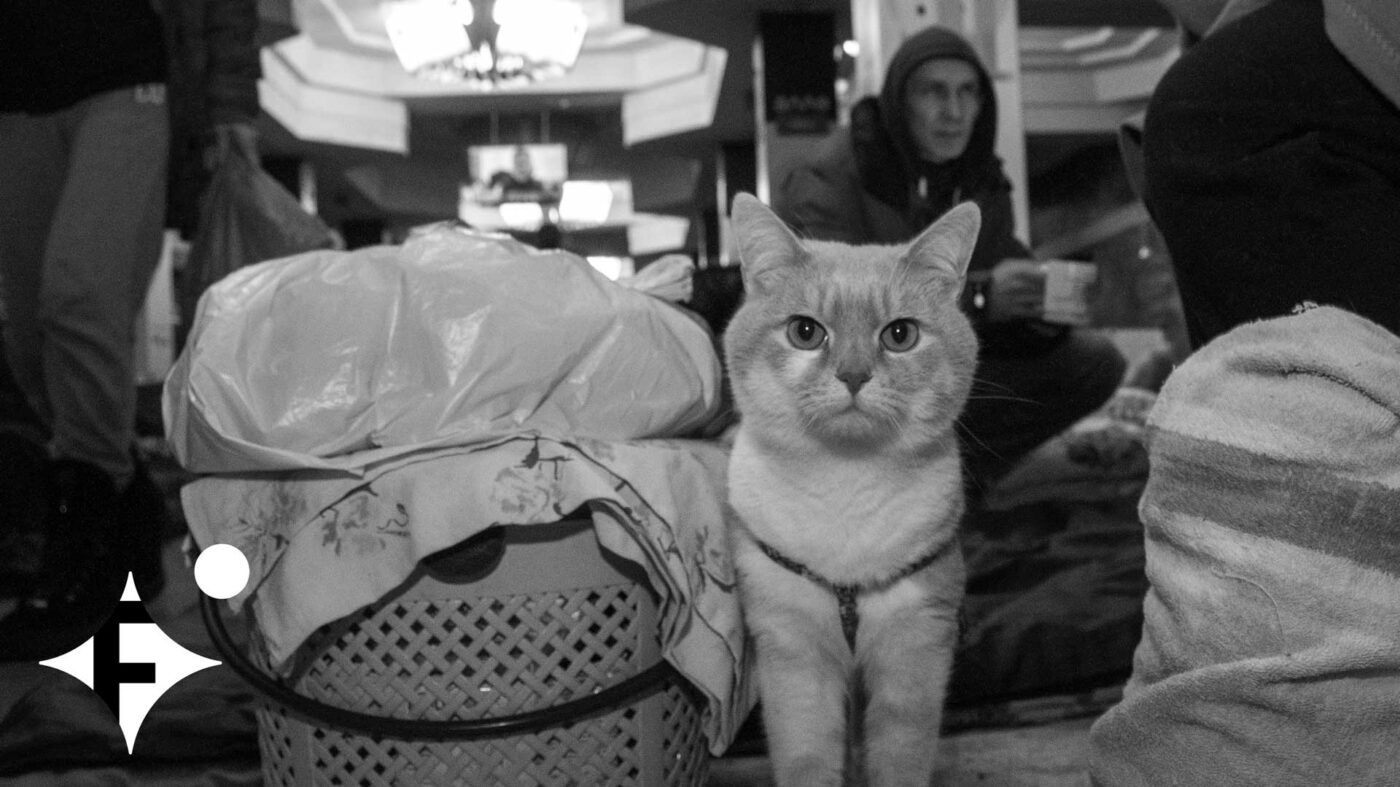 Galaxy Vets Foundation is working closely with international partners and the European veterinary community to help animals in Ukraine.
Dr. Lowell Ackerman, Vice President of Global Veterinary Strategy at Galaxy Vets, is leading the Foundation's efforts to help compile needed resources for Ukrainian pet owners and other caregivers – not only in Ukraine but also in neighboring countries.
"Poland, a central European country adjacent to Ukraine, has seen the greatest influx of people and pets from Ukraine, and they have been phenomenally welcoming, as well as being extremely generous with their services and their hospitality," he said, "and other countries in the region, such as Romania, Slovakia, Moldova, and Hungary have similarly responded to the crisis with great humanity and resolve. We, and others around the world, hope to further support those efforts through our own initiatives in this unprecedented time of need."
Dr. Ackerman is working with international veterinary groups and individuals to create a resource center for pet caregivers that provides needed information for those caring for pets. But, of course, these efforts cannot be accomplished without widespread international cooperation, and Galaxy Vets Foundation would like to acknowledge the substantial ongoing contributions of our global partners. Together, we hope to make a difference for Ukrainian pets and the people who love and care for them.
We are incredibly grateful to our partners in Europe and look forward to further cooperation!